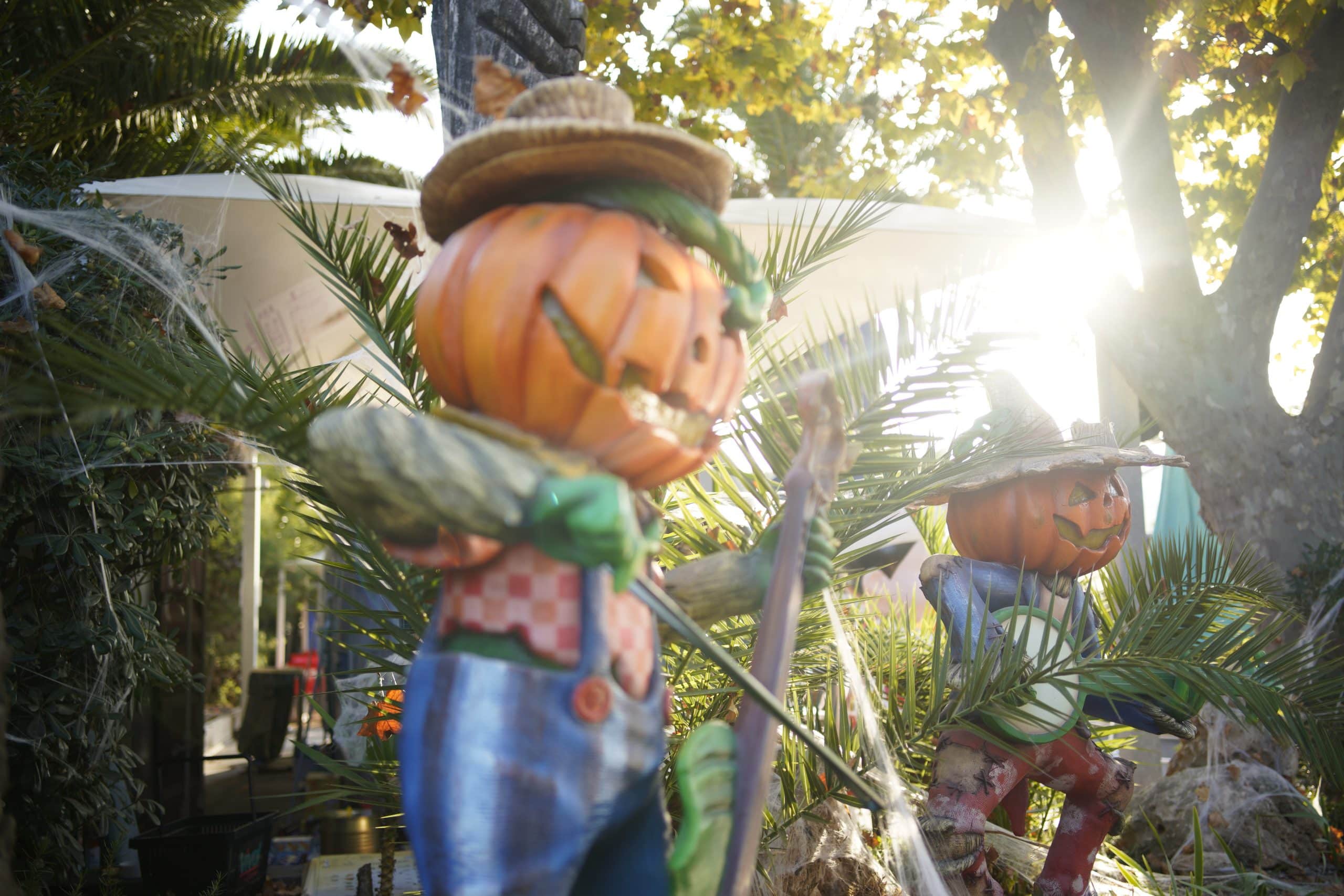 A holiday like you've never had before
nowhere else!
From 21 October to 05 November 2023

Halloween comes to Floride in all its forms!
Dark atmosphere at the Florida!
Ghostbusters" treasure hunt
Pumkin Party (The most beautiful pumpkin)
Dia de los Muertos, Disney horror, Hotel Transylvania and much more…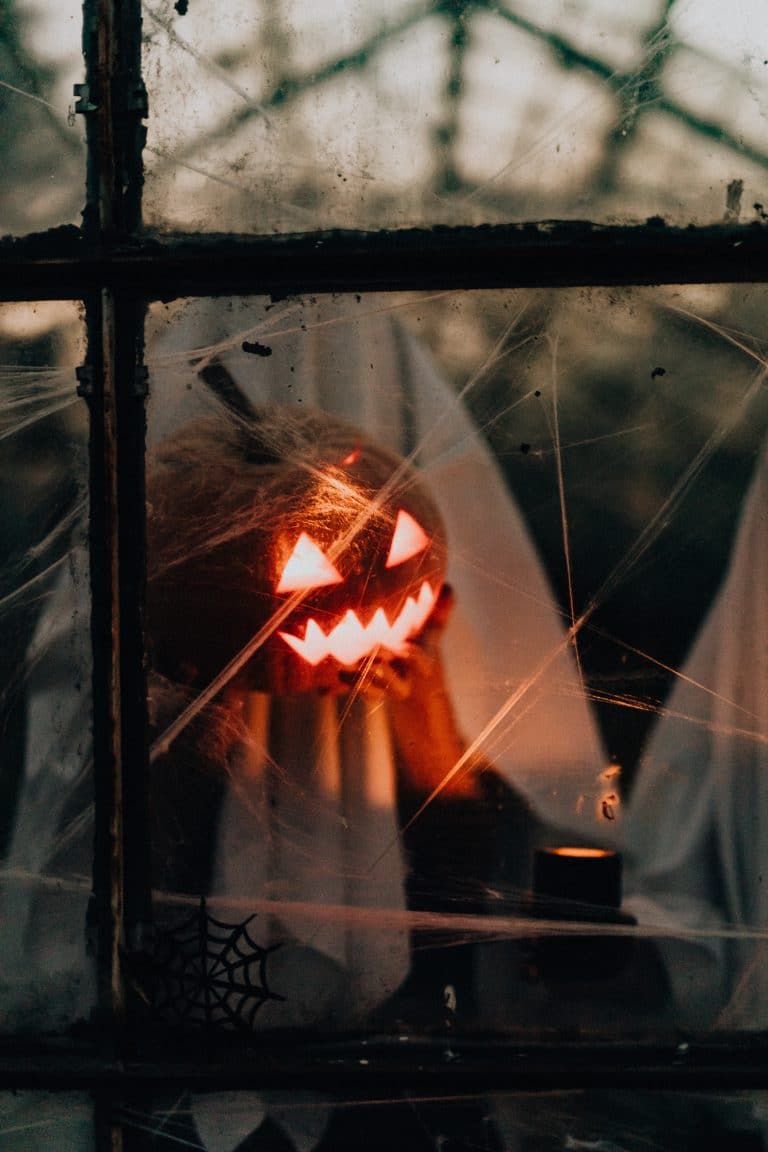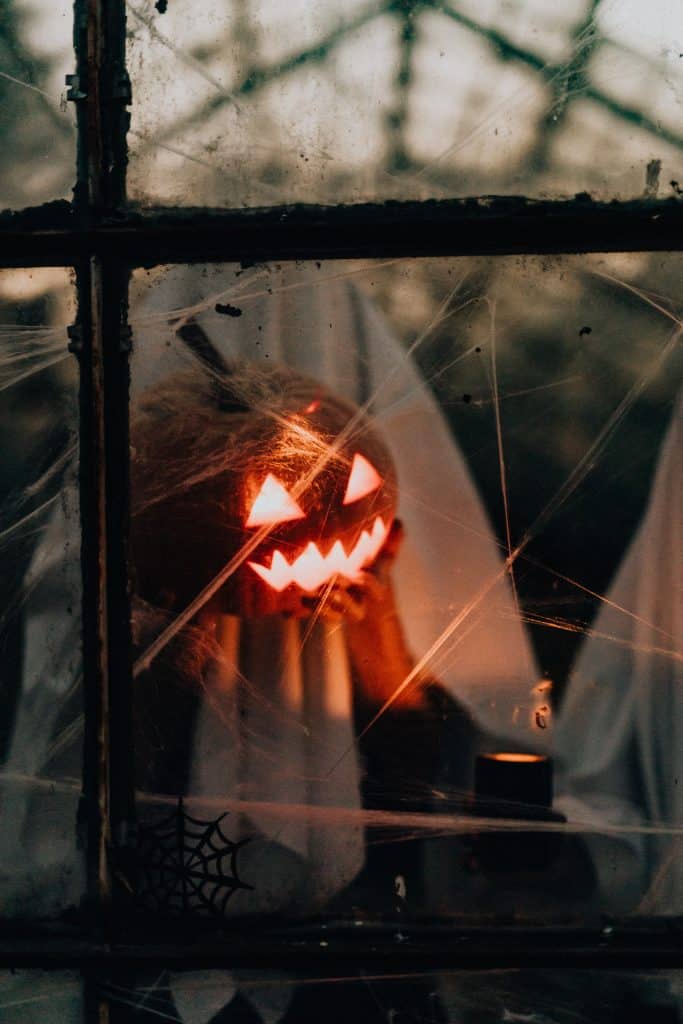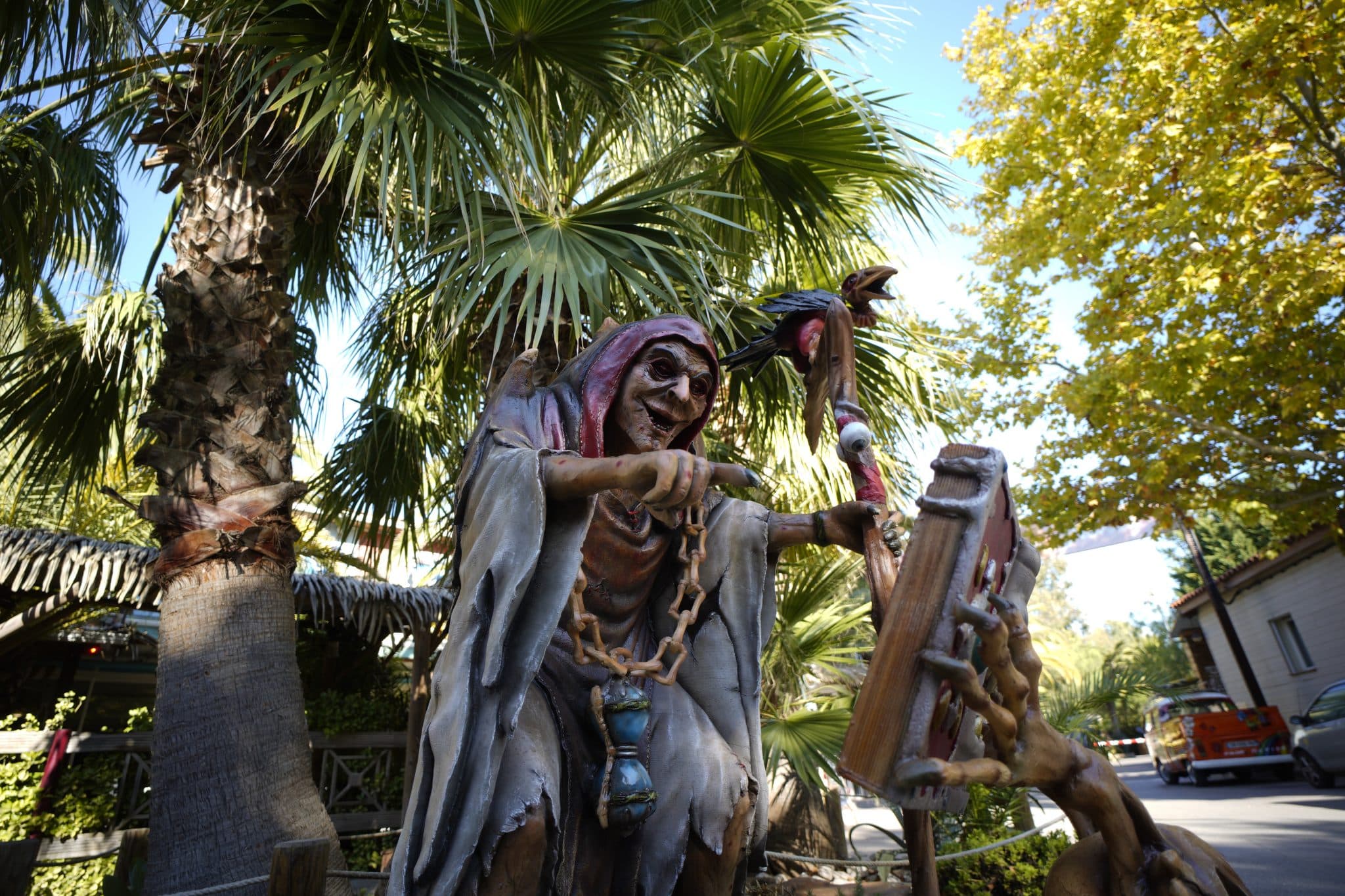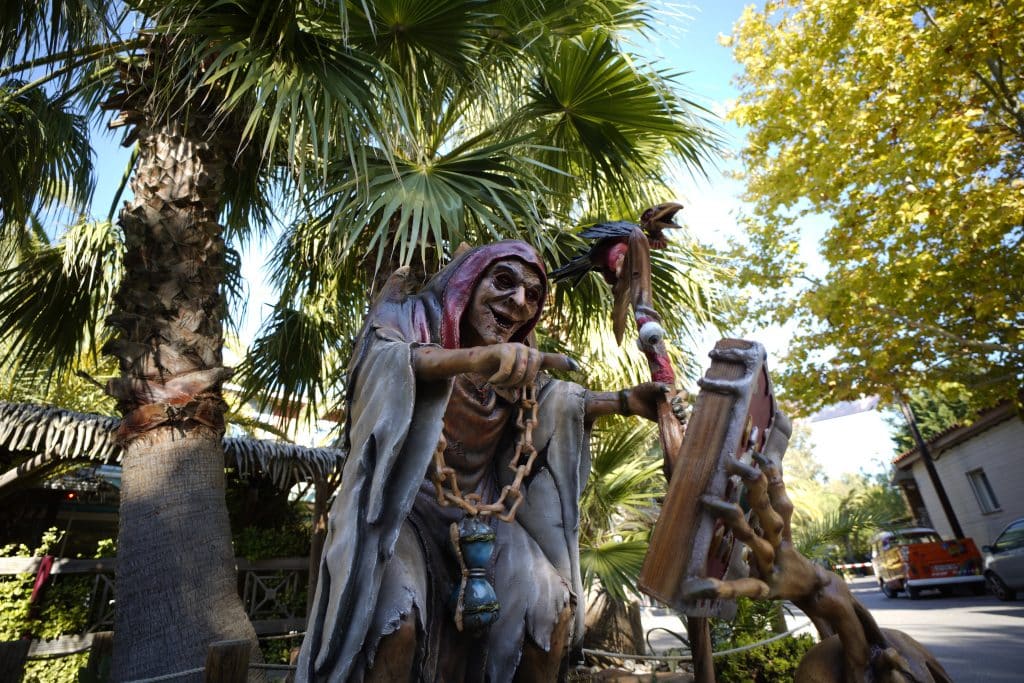 To tremble or not to tremble with fear?
To celebrate Halloween properly, we have decided to gather a coven of witches, vampires and monsters from 21 October to 05 November 2023.
Parades, animations, horror house and shows in a terrifying atmosphere!
Get ready for a fortnight of unforgettable entertainment at the 5-star campsite Perpignan, Le Floride.
Kids Club open and free of charge from 21 October to 03 November 2023.
Book your stay with family or friends for the All Saints' Day holidays at Camping Le Floride in Le Barcarès, entirely redecorated for the occasion!