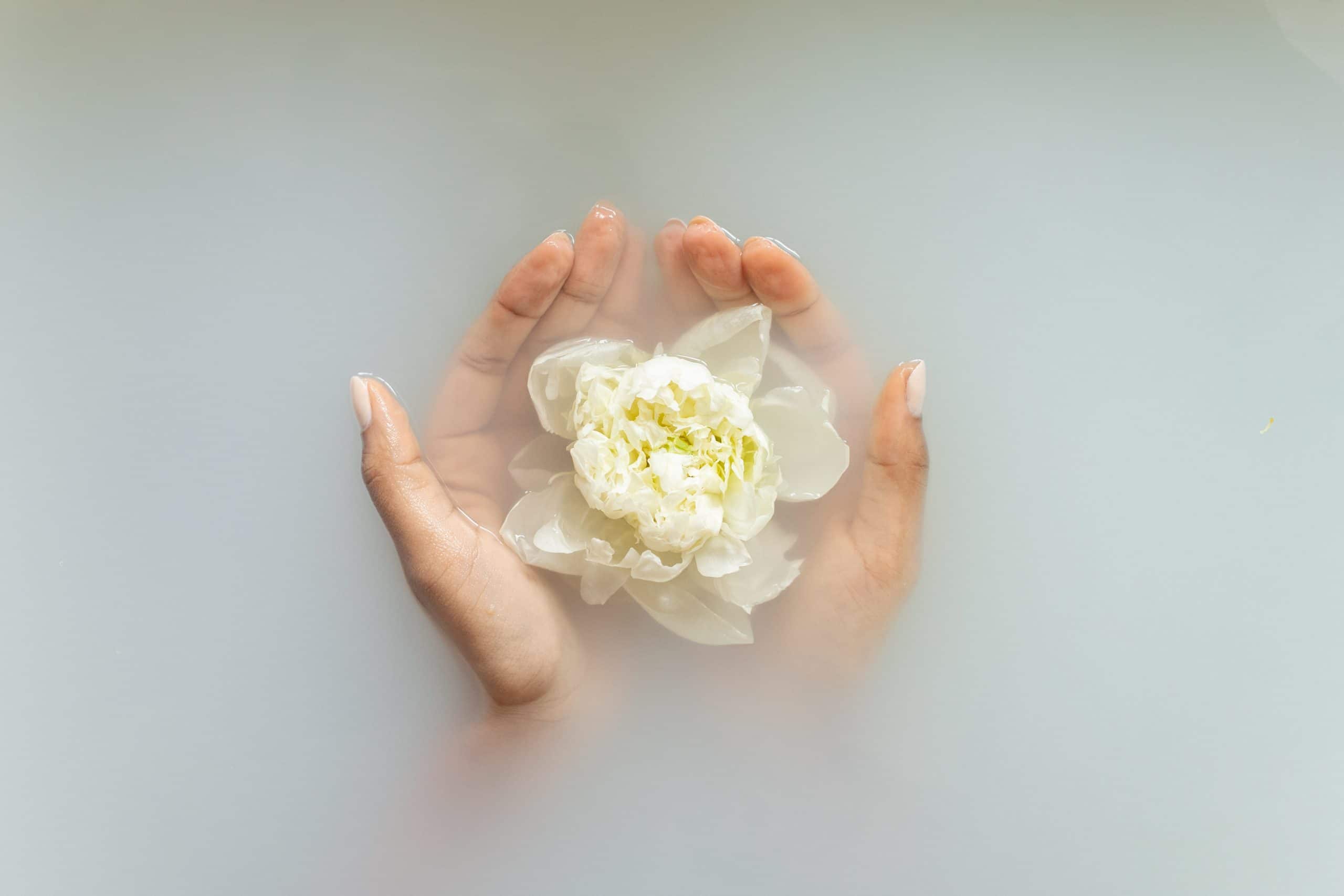 Kahuna Wellness Center
The Promise of an Unforgettable Wellness Stay
A truly relaxing vacation with our Wellness, Beauty and Hammam area: The Kahuna Spa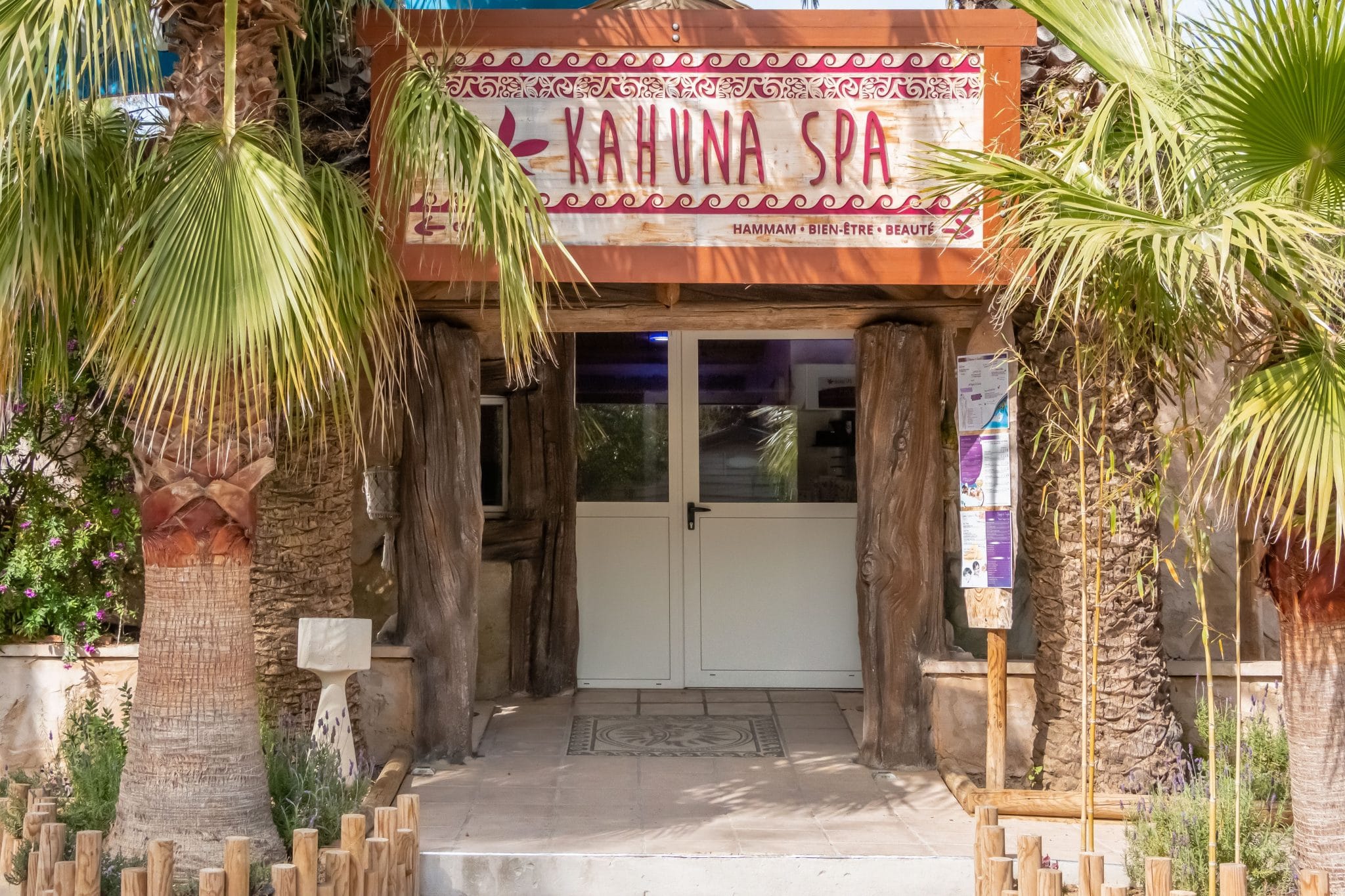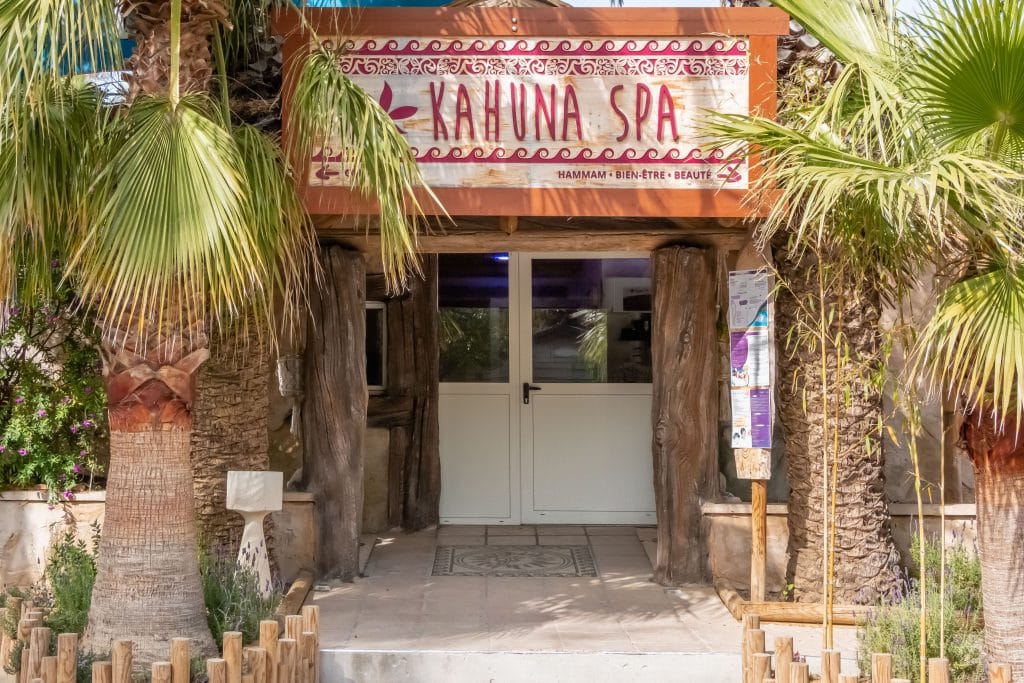 KAHUNA SPA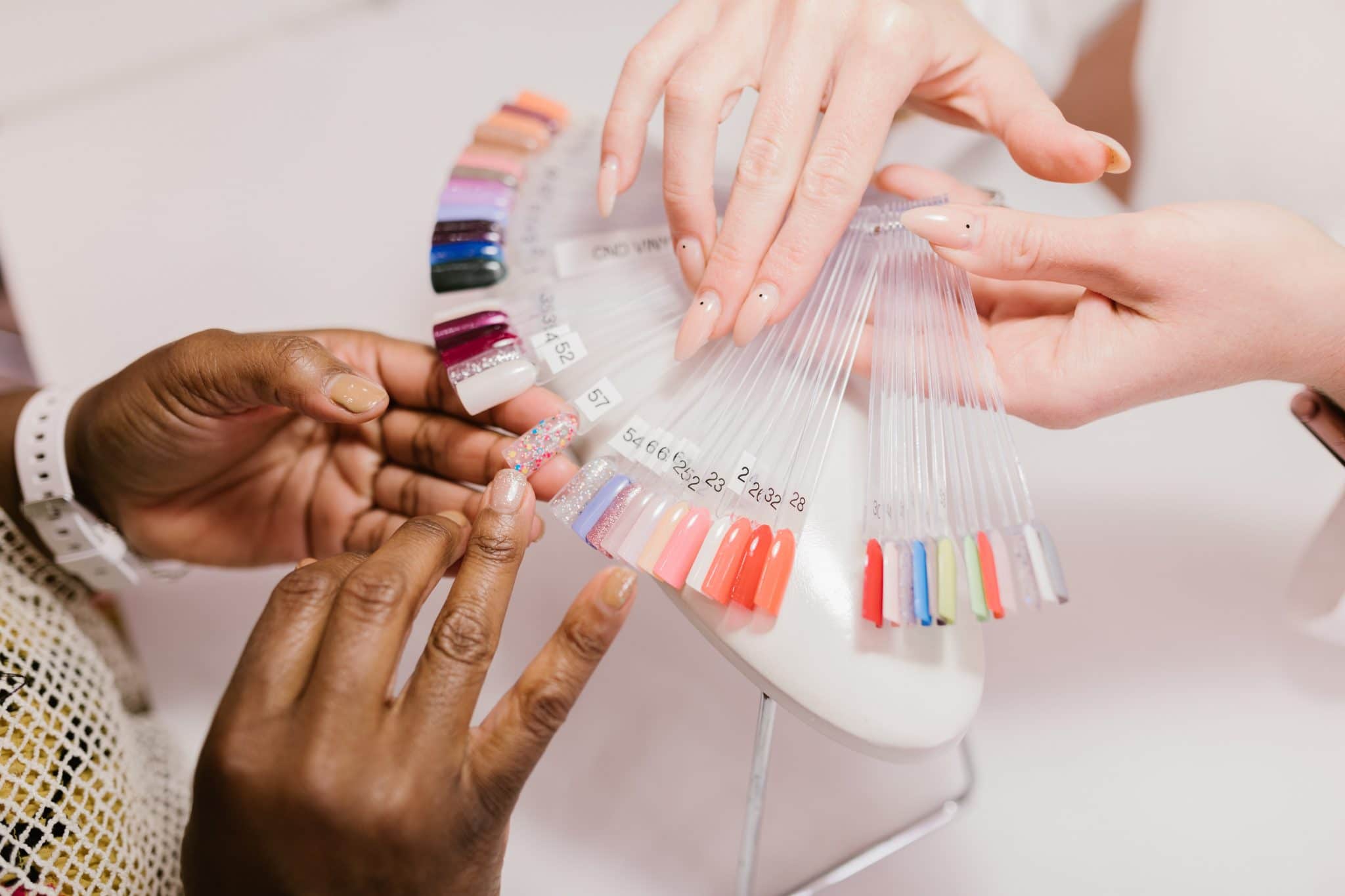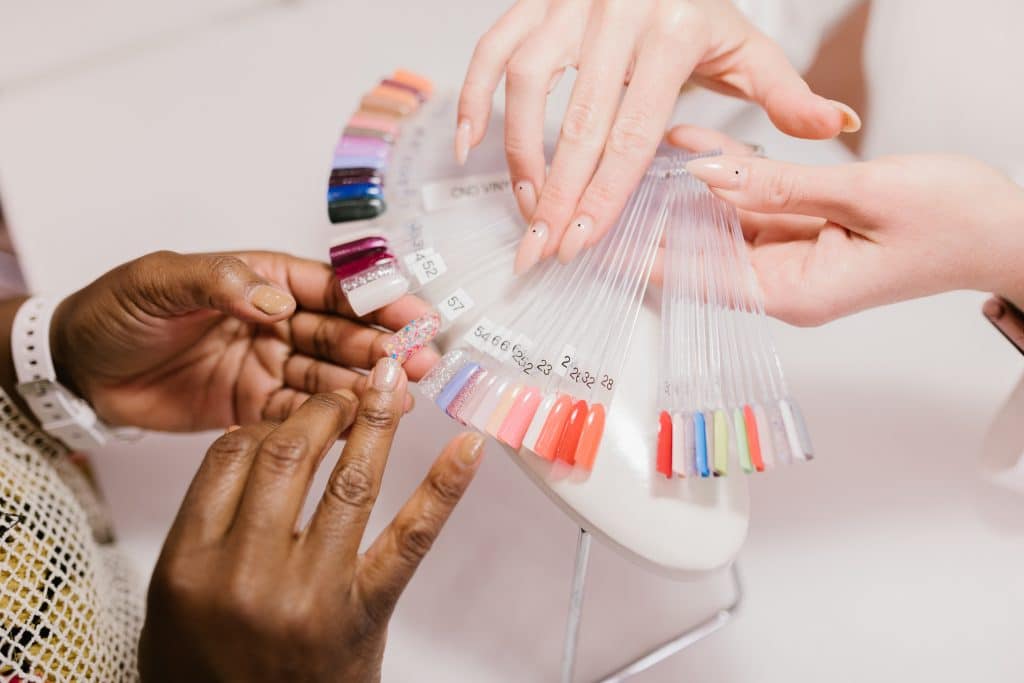 "The hammam at the top. A real moment of relaxation, coupled with a perfect nail care. Thanks to the beauticians for their welcome!"

Sophie, who came in October
The Florida High End Beauty Institute
Nail bar,
Children's treatments in partnership with TooFruit,
Oriental Hammam,
Body scrubs,
Massages of the World,
Face and body treatments,
Hair removal for men and women,
Spa-jet, massage cabin with water jets,
Balneotherapy.
The latest in wellness equipment
A true Oriental Hammam.
Rejuvenating.
A Spa-Jet, a massage cabin with water jets.
Unforgettable.
A Balneo Bathtub for two.
Intoxicating.
Thank you for booking your service at least 24 hours in advance.
You can now make an appointment here!
Kahuna Hair Salon
To take care of your look on vacation
The Men, Women and Children's Hairdressing Salon of the Camping Le Floride in Le Barcarès welcomes you:
To change your head, or to refresh your look, our hairdressers offer you :
Men's cups,
Beard trimming and care,
Haircuts blowdry women,
Children's cups,
Dyes,
Wicks,
Permanent,
Straightening / Smoothing,
Hair care,
Braids workshop,
Patina,
Deep Care.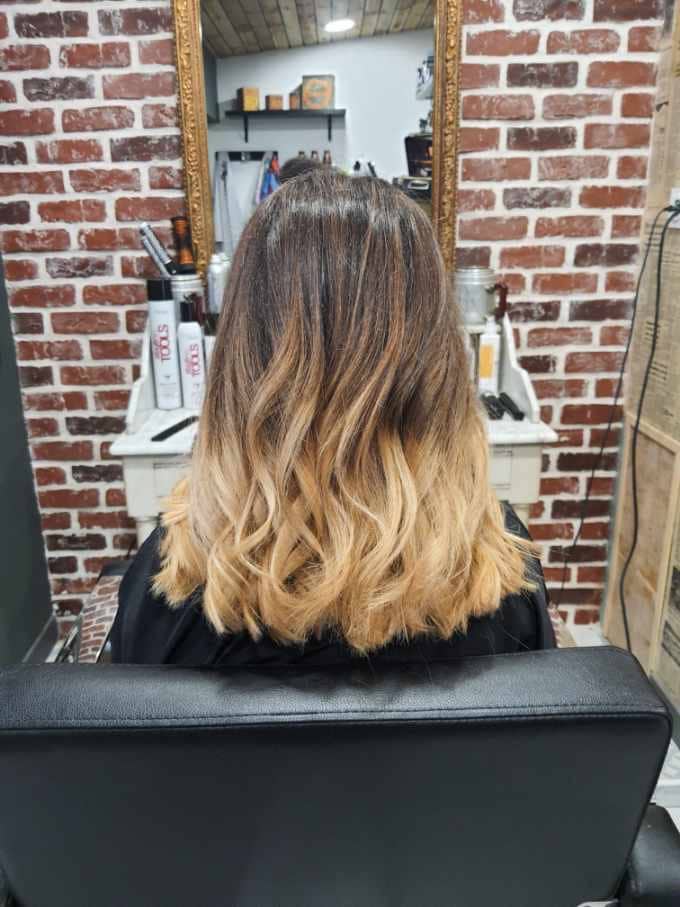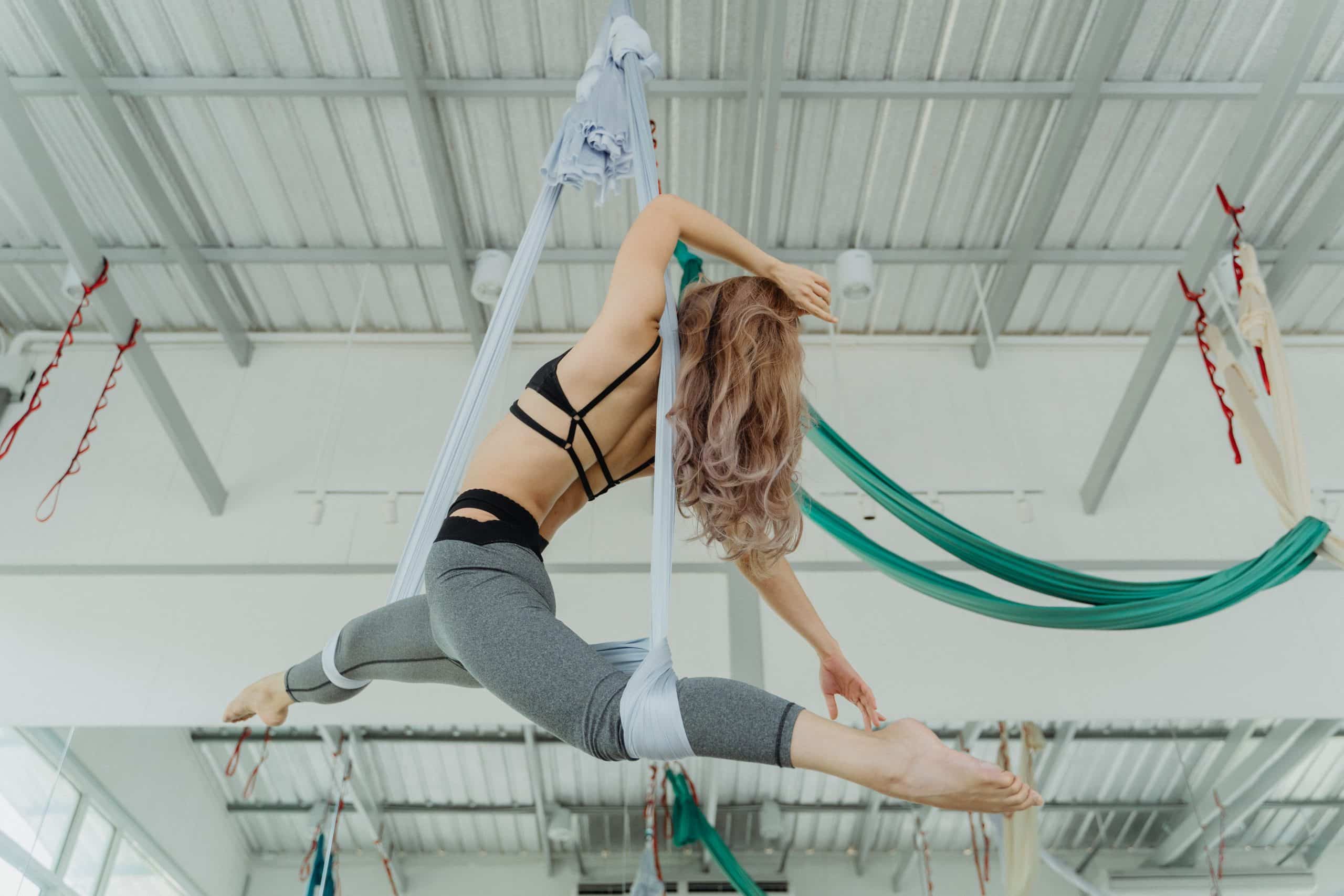 Additional activities
Do you want to go beyond your limits, let go and strengthen your muscles?
Try the Aerial Yoga Initiation class with Aurore. A class that combines classical yoga postures, various movements from circus arts, pilates and dance, in a sequence created to allow the evolution of the body in connection with its emotions and relaxation.
You will find a balance between stretching, accessible muscle strengthening, first flight postures and relaxation; and all accompanied by its hammock which becomes a partner in its practice.
Combine strength and confidence with Aerial Fitness.
This class is designed for those who wish to firm up their abdominal muscles, thighs and buttocks and refine their figure. It is an intense course but accessible to all thanks to the options offered.
A session to promote your child's development and build trust between parents and children.
Ideal for parents who want to have a special moment with their child. A moment of conviviality and sharing.